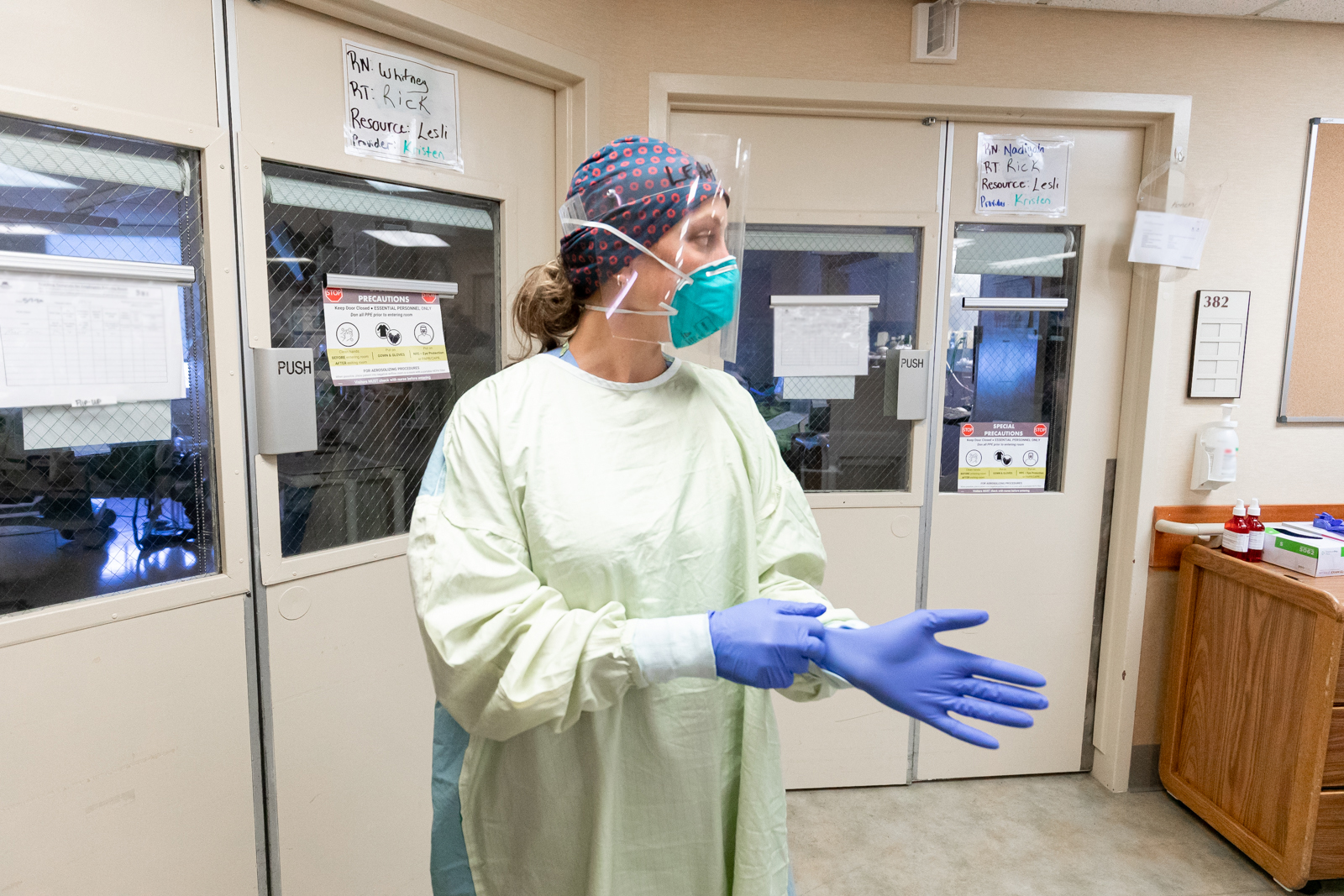 Thank you for your interest in volunteering!
Please note: In order to prioritize patient health and minimize the number of people in our buildings, we have temporarily put a hold on accepting new volunteer applications. We look forward to connecting in the future! Please check back for information about other ways that you can support patients and families in our hospitals.
Fairview Health Services volunteers share their gifts of time, talent and compassion. Our volunteers enjoy serving the community, exploring careers in health care and making new friends. We value our volunteers and consider them important members of our team. We have a wide range of volunteer opportunities available in many locations. Volunteer placement varies based on location and position availability.
Volunteer Education Lessons
These lessons contain information about the requirements our accrediting agencies identify as needing to be reviewed annually. We review this information not merely as a requirement, but as a basis for creating a culture of patient and employee safety by incorporating the information and skills consistently into daily practice.
COVID-19 Phase One: Non-Patient Facing

Please allow at least 10 minutes to complete this lesson.

Review the slides carefully. You may move forward or backward at any time using the arrows on the toolbar at the bottom of each lesson. Complete the electronic signature form at the end of the lesson related to your role.
Volunteer for Hospice
Volunteer at Fairview Hospice
Fairview Hospice is able to provide many of its services because of the generosity of our volunteers. Serving as valued members of the health care team, volunteers enhance the patient and family experience by meeting specific needs.
Volunteer at Healtheast Hospice
Volunteers are an integral part of the HealthEast Hospice care team. They offer a gentle presence, a helping hand and a compassionate ear. Whether offering respite for caregivers, preparing a light meal at the Pillars Hospice House or sitting with a patient sharing a silent moment, Hospice volunteers provide care and companionship.