Newsroom
Members of the press can contact Fairview using our Media Inquiries line, which is open weekdays from 8 a.m. - 4 p.m. After-hours contact information is provided on the line's voicemail.
Media Inquiries: 612-672-4165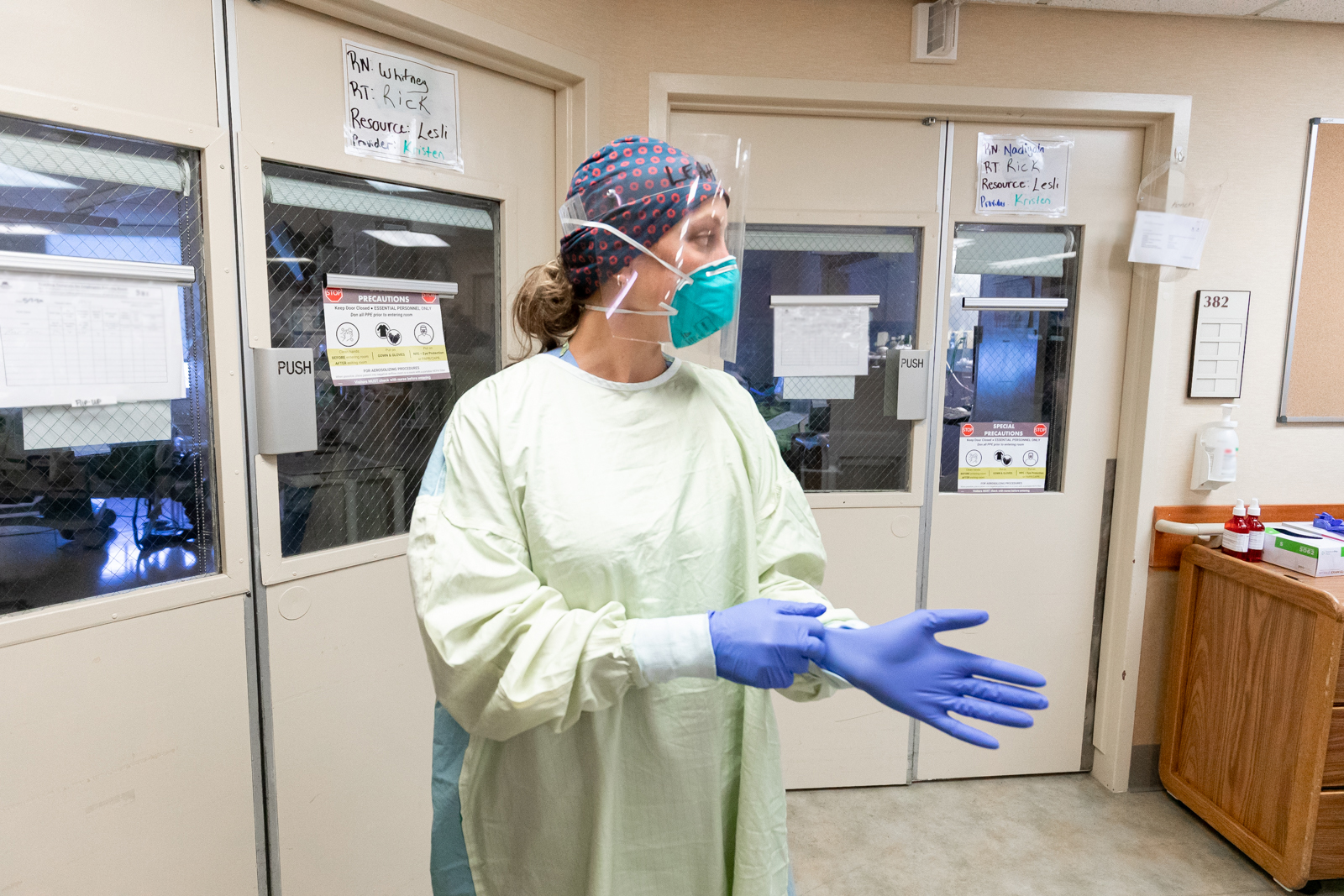 News & Stories
The latest of Fairview's news, press releases, community impact, and more.
Awards & Recognition
Fairview's award-winning care is consistently recognized for excellence in clinical quality and enduring positive outcomes. See our successes.
Leadership Team
Fairview's leadership team keeps us focused on our long-term goal of changing the future of medicine by making today healthier. Meet our leadership.
Media Escorts
To protect our patients' privacy and health, any member of the media gathering information, interviews, photographs or video at any Fairview site must be escorted by a Fairview Communications team member at all times. Reporters, photographers and videographers can arrange an escort before visiting any Fairview location by getting in touch with our Media Inquiries line.